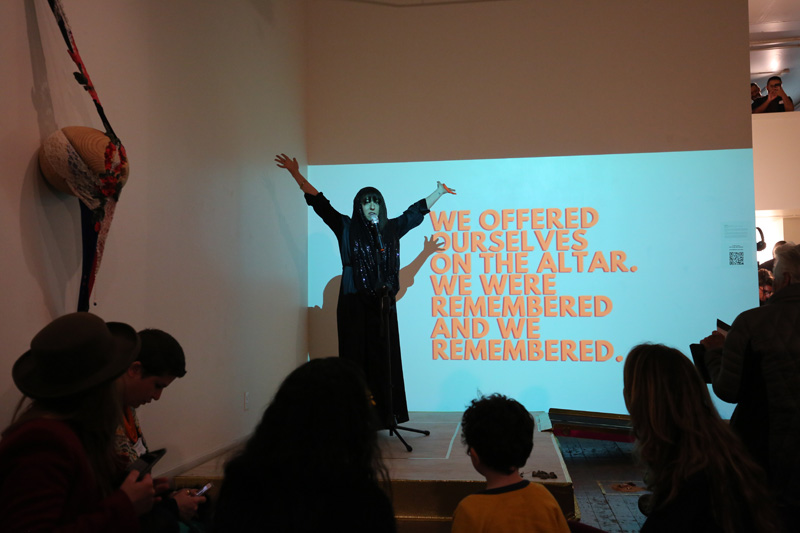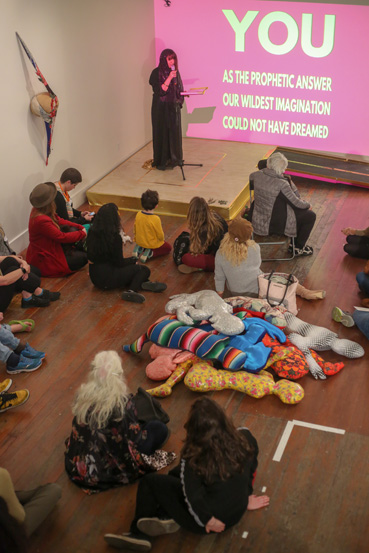 At Root Division I acted as the Program Manager for a monthly exhibition series—featuring new visual art, film, and performance works by emerging curators and artists. My contributions included acting as lead project manager for 10-12 exhibitions per year; guiding and coordinating installation processes and production details; creating and managing yearly exhibition production calendars; producing and facilitating events (virtual and live); developing exhibition budgets; distributing contracts and stipends to artists and curators; in-taking 300+ annual open call submissions; collaboratively editing exhibition catalogues; writing and disseminating copy for press, social media, e-newletters, and exhibition catalogues; creating virtual web-based galleries; and acting as the lead administrative liaison with artists, curators, creative partners, as well as with Communications, Development, and Exhibition Installation teammates. My work uplifted the creative practices of 200+ emerging artists every year.
Root Division Exhibition Catalogues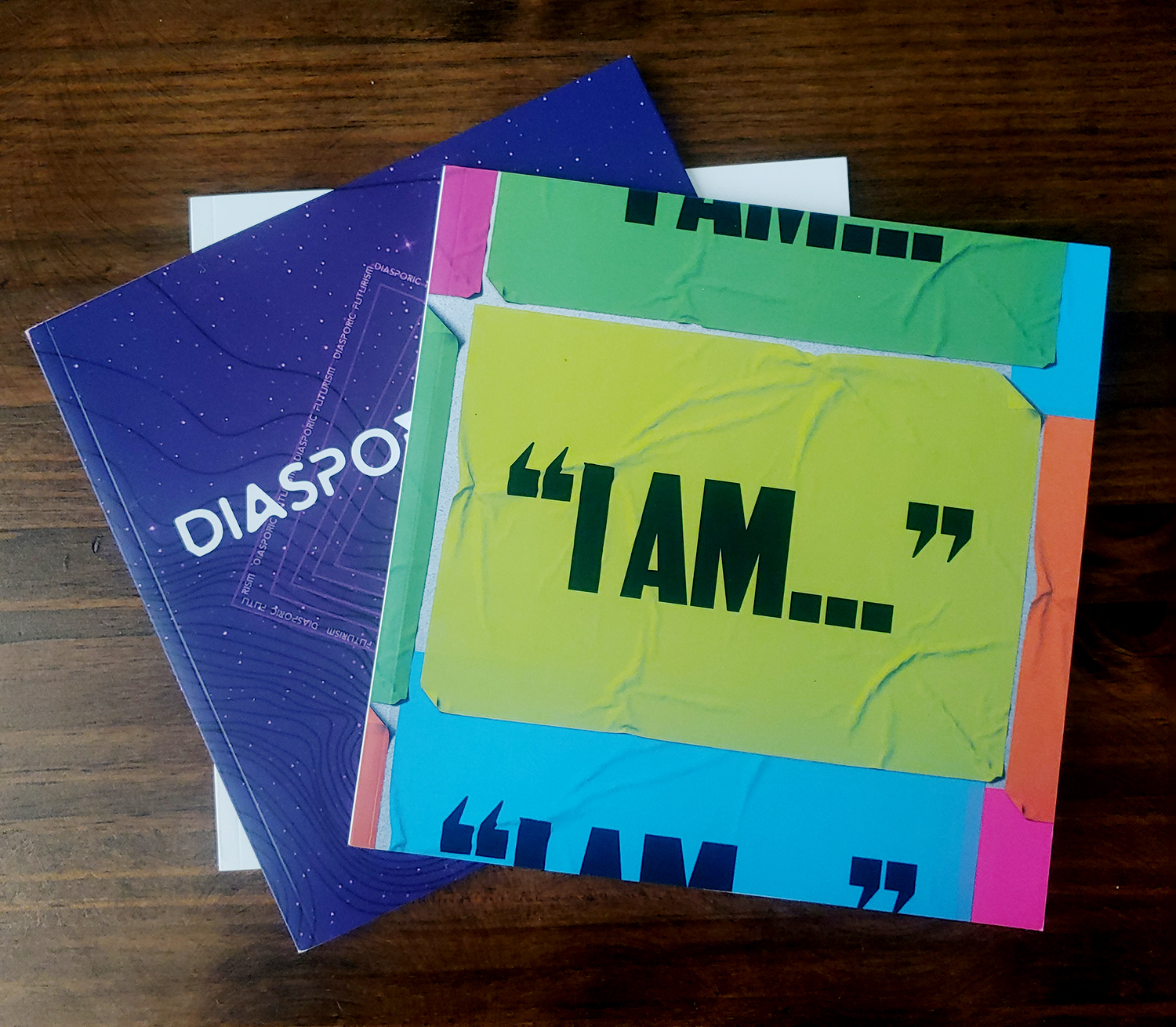 For each Root Division exhibition catalogue, I supported project management of artists, curators, and the design team; editorial visioning; image selection; writing; interview transcription; developmental editing; and copy editing and final proofreading in collaboration with the team.