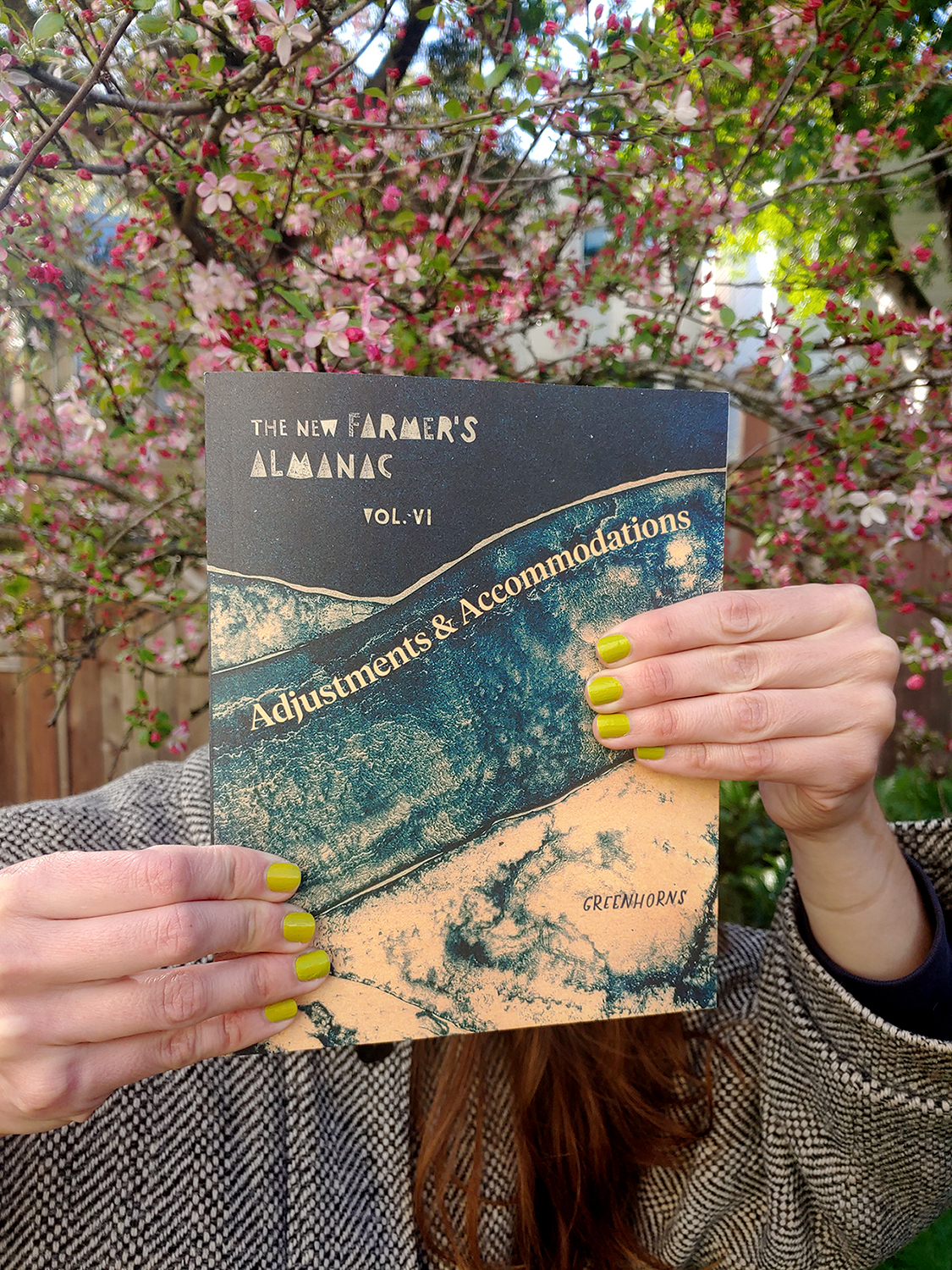 As the Commissioning and Outreach Editor of The New Farmer's Almanac, Vol. VI: Adjustments & Accommodations, I acted as the lead project manager of the 400 page print book; the 6 person editorial team, and as the administrative liaison to our 120+ contributors, our stockists, and our distributor Chelsea Green Books.

I curated, built relationships, and conducted outreach to commission over 120 farmers, restoration ecologists, scientists, artists, and writers. My writing and editorial eye can be seen in my introduction essay, interviews with landworkers, and in themes running throughout the book.
I shared developmental edits in the first phase of many written pieces, and when possible, I offered mentorship and ideation support to writers in the pitch and submission phase. Our goal was to make this project accessible, inclusive, and with a low barrier to entry.
Additionally, I led the design feedback process, final rounds of proofreading with the whole team.
Writing and Sample Spreads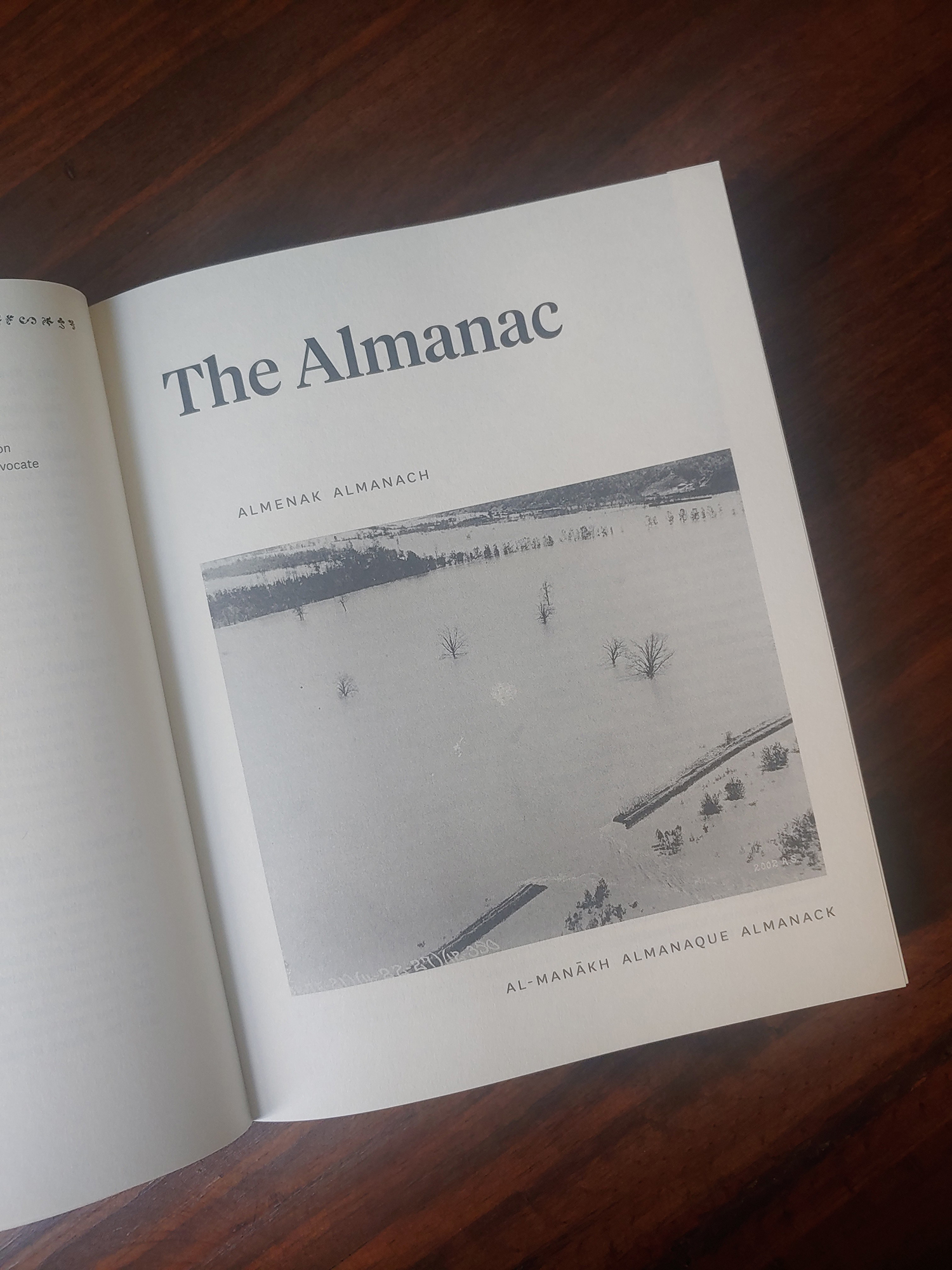 Fetching Water by Nanci Amaka
Letting the Land Lead: An Interview with Nance Klehm and Renée Rhodes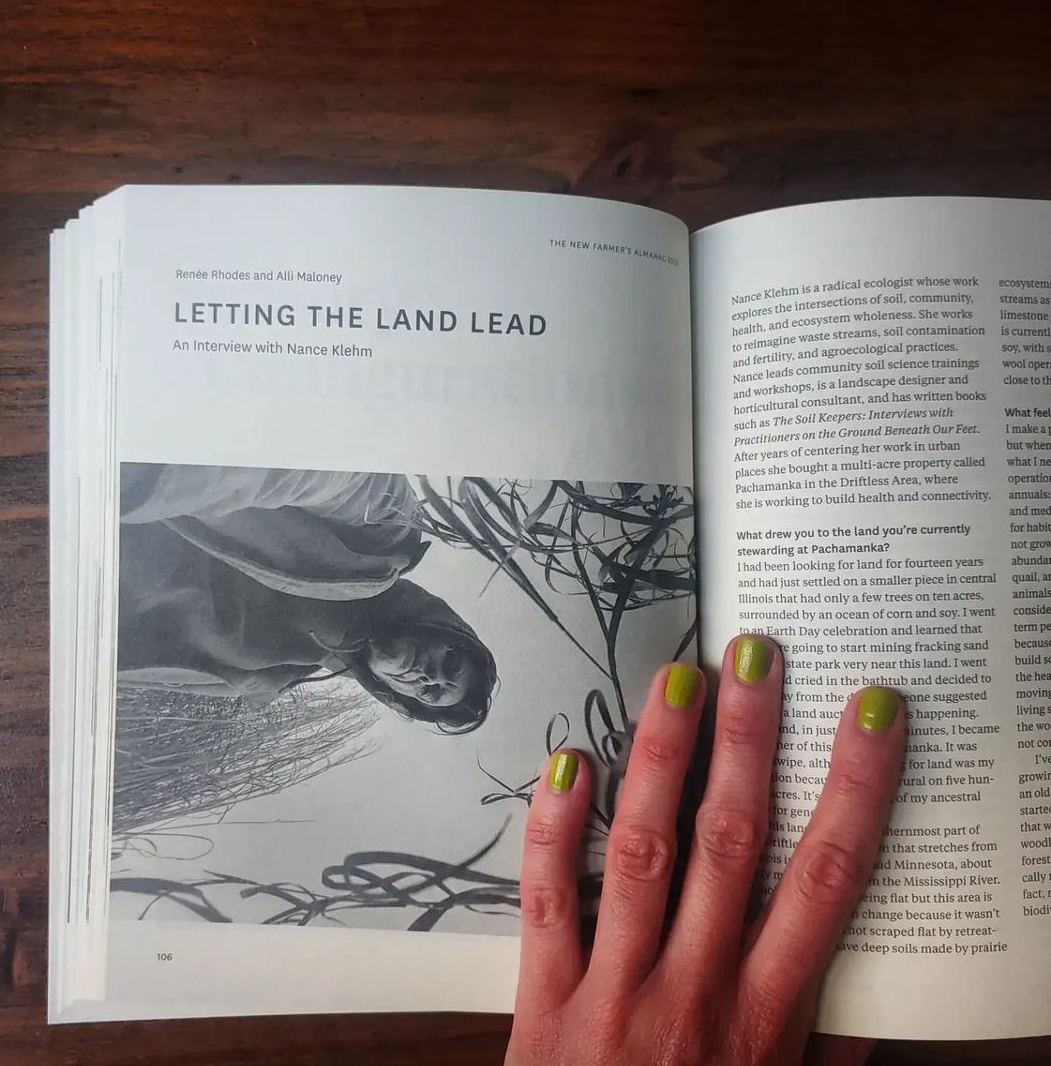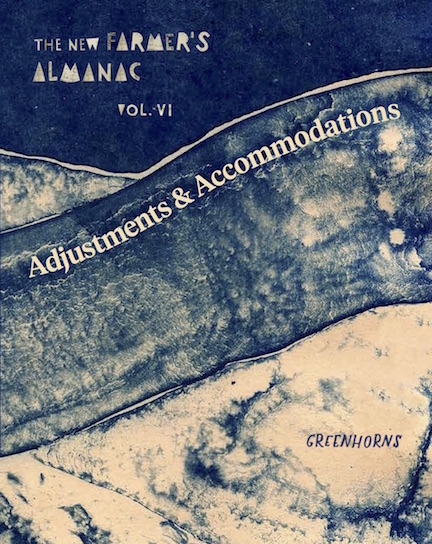 Introduction by Renée Rhodes
Constant presencing, attention, and an aptitude for perpetual adjustment: these are very useful skills and ones that regenerative farmers and land workers practice everyday. Those who are attuned to the baseline, who are nimble in response, humble in their pace, and calm in a present of constant change and uncertainty are the skilled workers we need in this moment. Among the writings in this book we find flourishing autonomous expressions of gender, sexuality, community, economy, and temporality as they intentionally intersect with land practices that seek to produce conditions of abundance."