Creativity Explored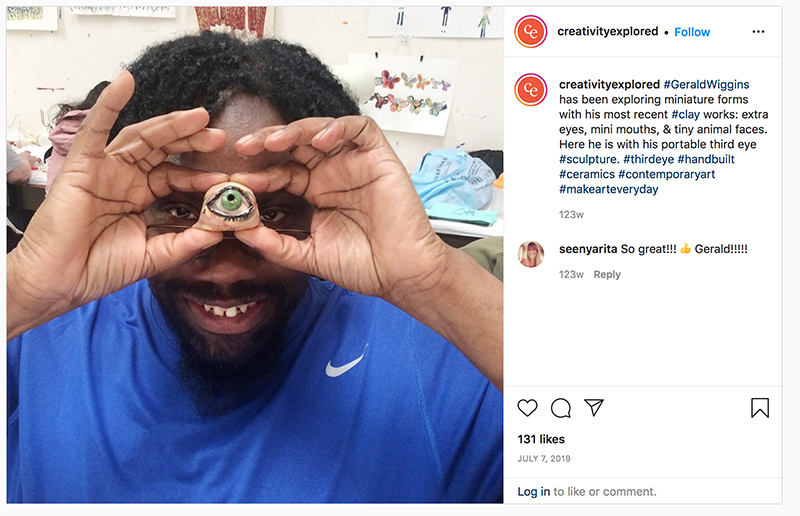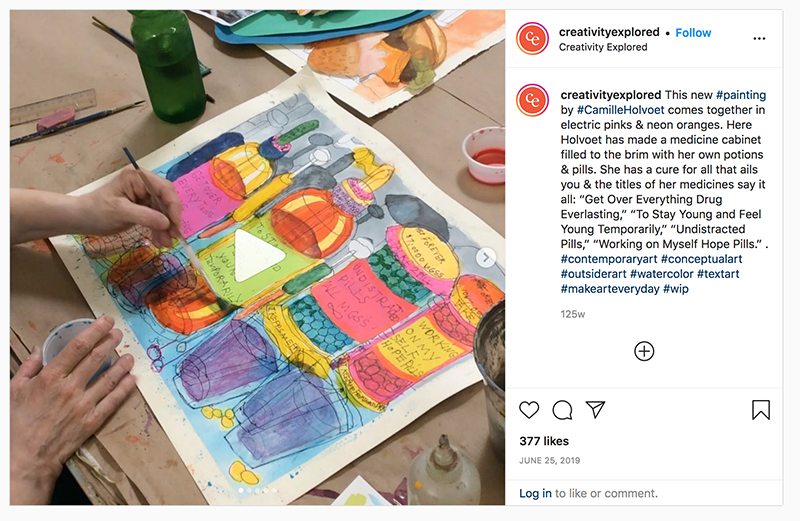 As the Creativity Explored Communications Associate, I managed and created all social media content — documenting everyday life in the studios and amplifying the creative projects made by CE artists.

Wildfires to Wildflowers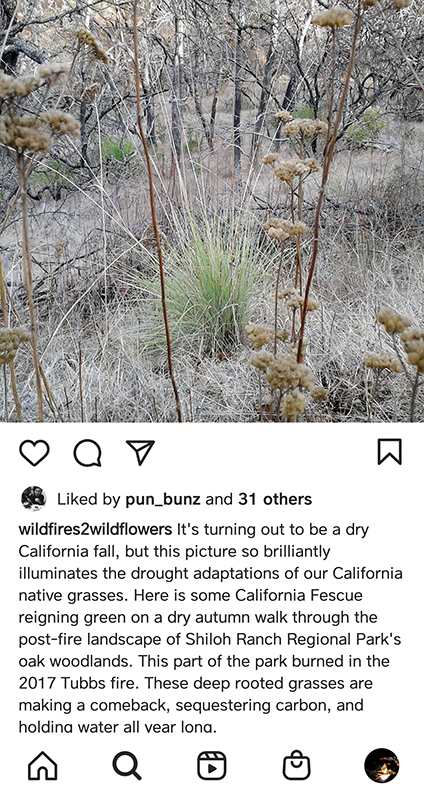 Wildfires to Wildflowers was a nascent group of restoration ecologists and creative environmental advocates. Our diverse, multi-racial group collaborated, educated, and advocated across communities for environmentally just habitat restoration, seeing it as a tool for restorative economics and climate resilience in California. I supported hikes and educational missives through the creation of occasional social media content (writing/images) + photo documentation support during group hikes.