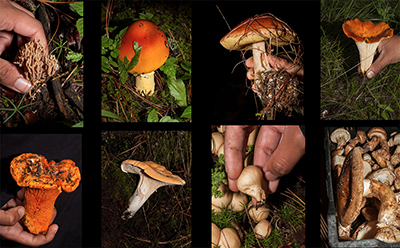 In 2021, I acted as the lead project manager of EARTHLIFE, an exhibition by Greenhorns. This mobile exhibition featured films, social sculptures, archival documentations, and future-forward creations by six artists and collectives: Futurefarmers, The Great Imagining, Rose Marasco, Rick Prelinger, Sexto Colectivo, and Estelle Jullian & Balikypopoy.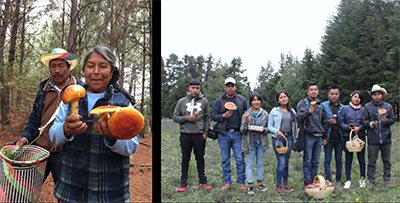 The exhibition tunes into the distributed volition of living systems and collects together artists and researchers whose work addresses the themes, insights, and practices of restoration ecology and regenerative agriculture.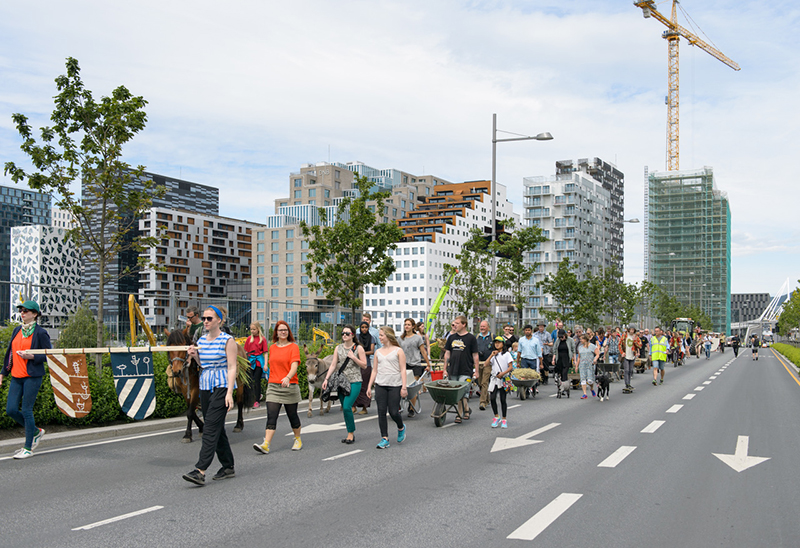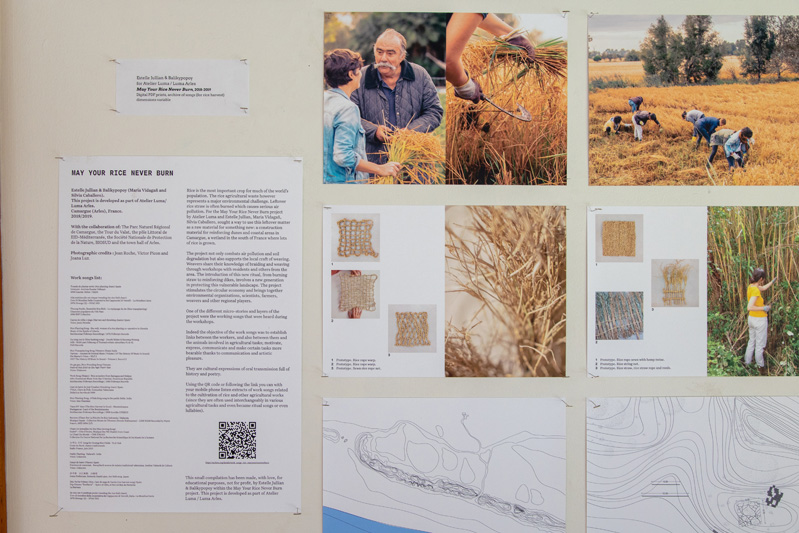 The exhibition has been on view at Gospel Flats Farmstand Artspace in Bolinas, California as well as at the Ecology Center in San Juan Capistrano, California.